Description
We are proud to present Melbourne's only public workshop with world famous marching percussion extraordinaire – Ralph Nader.
With an illustrious career in the world of drumline that has seen Ralph: win multiple DCI world Championships with the Blue Devils Drum and Bugle Corps; tour the world with German pop sensations, SEED; help create an entire movement in the drumline world with his BYOS projects; and travelling the world as a clinician and performer for Evans, Promark, Mapex and Zildjian, there is no doubt that this will be a night to remember.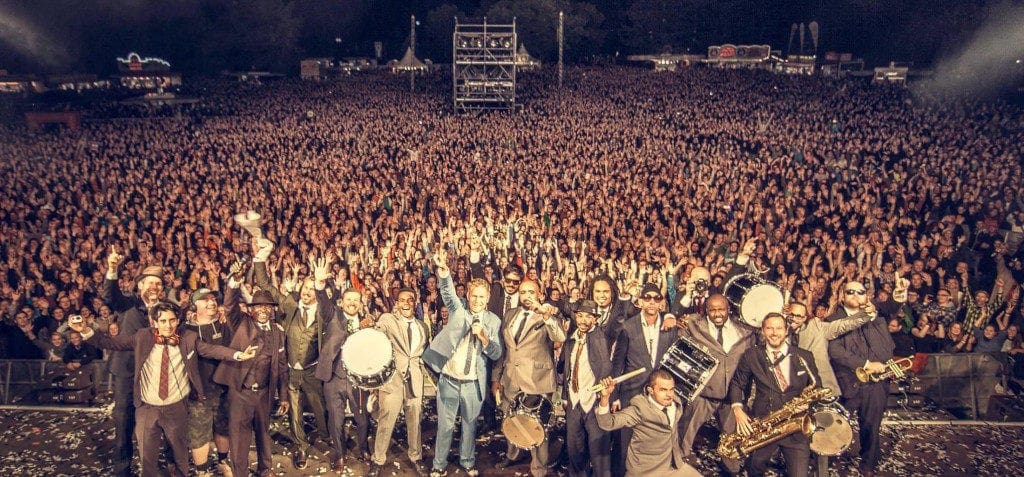 Joining Ralph will be members of the D² and some of Melbourne's finest drummers and percussionists in a fun, all inclusive evening of drumming, Q&A and education.
Register now to make sure you don't miss this amazing event!
A Night with Ralph Nader
7:30-9:30pm – Tuesday 6th March, 2018
Grant St Theatre, South Melbourne
Map: https://maps.unimelb.edu.au/southbank/building/872
Tickets $16.50 per person
BOOKINGS ESSENTIAL!
---
See Ralph in Action: