In an effort to further support the Australian marching percussion community as D²Drumline proudly announces its exclusive partnership with Offworld Percussion. As a result, drummers down under now have access to a premium range of practice products designed to elevate their skills.
D²Drumline's exclusive partnership with Offworld Percussion marks a significant milestone for the Australian marching percussion community, representing the first time a comprehensive range of marching-focused products has been made available locally. All pads are currently in stock and available for immediate shipment. 
We have always been committed to supporting Australia's marching percussion community and this collaboration represents a huge investment in the community that underscores our dedication to advancing drumline culture.
Check out the full range of pads and accessories here: https://d2drumline.com/product-category/practice-pads/offworld-percussion/
Check Out Offworld Percussion's Pad Range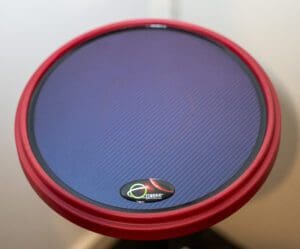 Invader V3 and Invader V3 VML Snare Pads: These pads offer an authentic snare feel, with the VML series of pads adding next level articulation to replicate the sound and feel of a marching snare.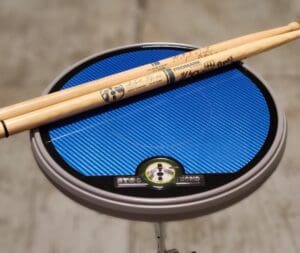 BYOSphere and BYOSphere VML Snare Pads: Designed by Ralph Nader and Harvey Thompson, these pads provide enhance responsiveness and customisation. With a strong focus on a product that is a good on the road as it is at home, these pads are lightweight and designed to fit perfectly in any backpack.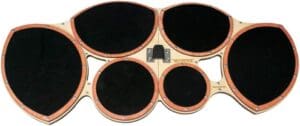 Mothership Quad Pad: An innovative practice tool for quad drummers, offering a variety of sounds to replicate the pitch of Tenors for precision practice.

Mini Ship Quads Pad: All the quality and versatility of the Mothership in a highly compact, portable package.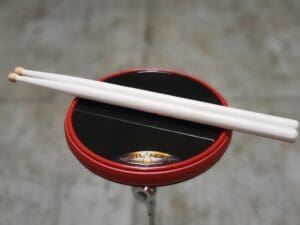 Outlander and Outlander VML Pads: Authentic feel for all drummers in an ultraportable size. Available with either DarkMatter or VML playing surfaces, the Outlander pads are the smallest pads in the range.