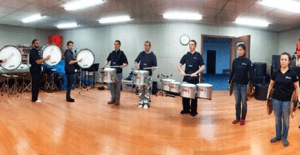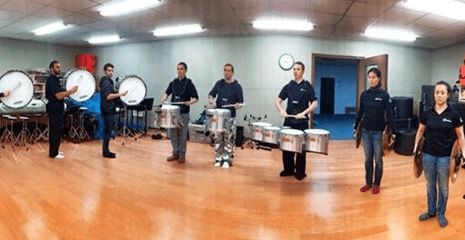 On Wednesday the 10th February, we would like to extend an invite to all friends/fans of D² to join us for an Open Rehearsal. This is an incredibly rare opportunity and the first time in 5 years we have hosted and event of this nature.
The Open Rehearsal will be your chance to see D² up close and personal as we put the final touches on our preparations for St Kilda Festival. Don't miss this amazing opportunity to get an insight into how a Drumline like D² works, rehearses, and polishes our show.
Make sure you check out all the details below… we'd love to see you there – RSVP's essential!
Where:
Level 1, Building D,
Melbourne Polytechnic,
144 High St, Prahran
When:
Wednesday 10th February, 7:15-945pm
RSVP: [email protected] – RSVP Essential – Unconfirmed attendees will not be admitted.