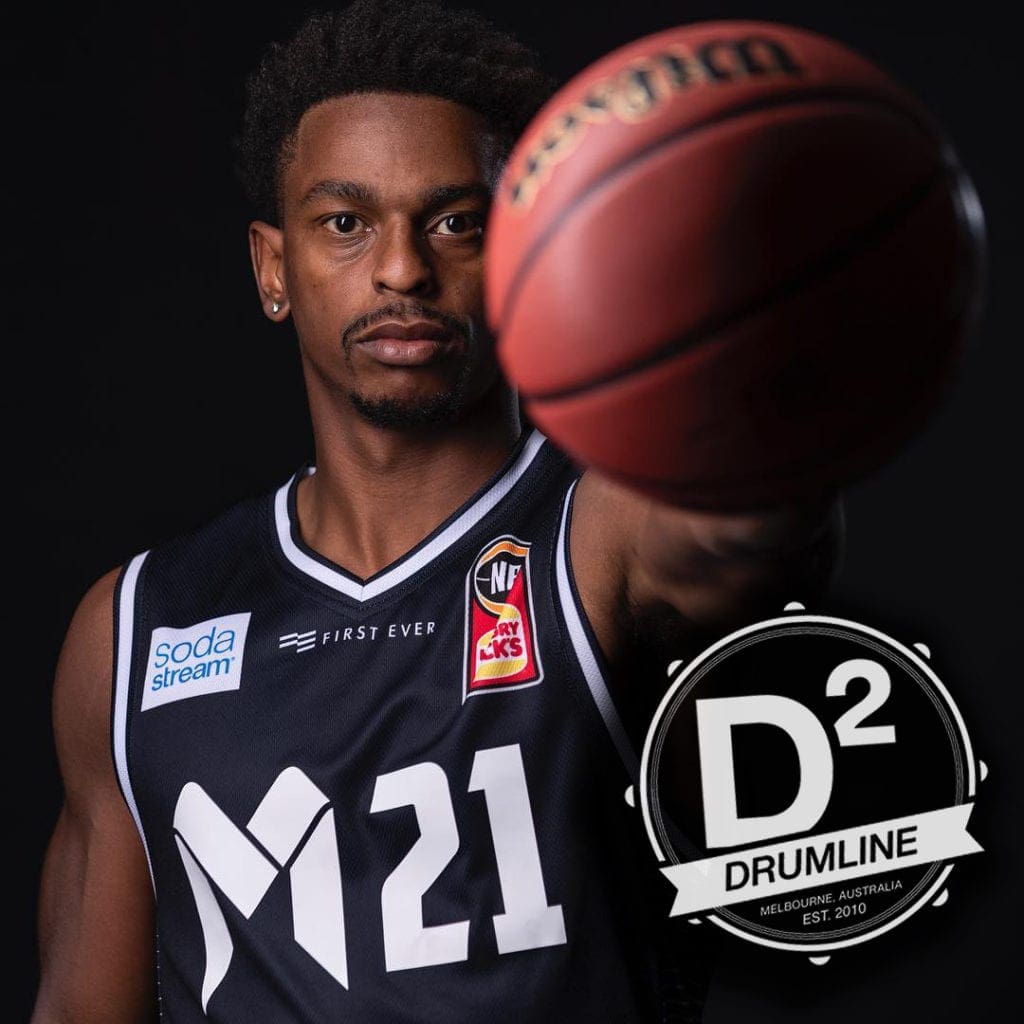 We are very excited to announce that we have been asked to put together a Drum School for the Melbourne United NBL team!! To help launch this wonderful new program, D² have been invited to put together a student group to perform at all of the club's home games during the 2018-19 finals playoffs at Melbourne Arena.
The group will be performing as part of the pregame entertainment both outside the Arena as well as during the pre-game entertainment on court before continuing to bring the vibes and hype the crowd throughout the games.
Want to perform alongside D² at these awesome events? Check out all the info regarding student auditions below. 
---
Auditions
Are you a drummer or percussionist with experience in the world of drumlines (even just a little is fine!) who would love the opportunity to join the D² crew and perform at the NBL Playoffs? This is your chance!
Potential candidates will need to have experience playing in a drumline, marching, reading music, and playing with backing tracks (even if this is just just practicing at home). Positions are available on Snare (traditional grip), Quads, Bass and Cymbals.
To apply, please complete the expression of interest form below and we'll be in touch with some example audition music + more info!
Details
Auditions – Saturday 23rd Feb – 2:30pm-5:00pm (D² Studio, Hawthorn)
Rehearsal 2 – Tuesday 26th Feb ​– 6:00pm-8:00pm (D²​ Studio, Hawthorn)
Performance 1 – Thursday 28th Feb ​- 5:00pm (Melbourne Arena)
Rehearsal 3 – Saturday 2nd March – 2:30pm-5:00pm (D² Studio, Hawthorn)
Performance 2 – Tuesday 5th March – 5:00pm (Melbourne Arena)
Please note: Depending on the outcome of these playoffs, there is then the potential for additional performances during the Grand Final.
[contact-form-7 id="272″ title="Melbourne United Student Enquiry"]