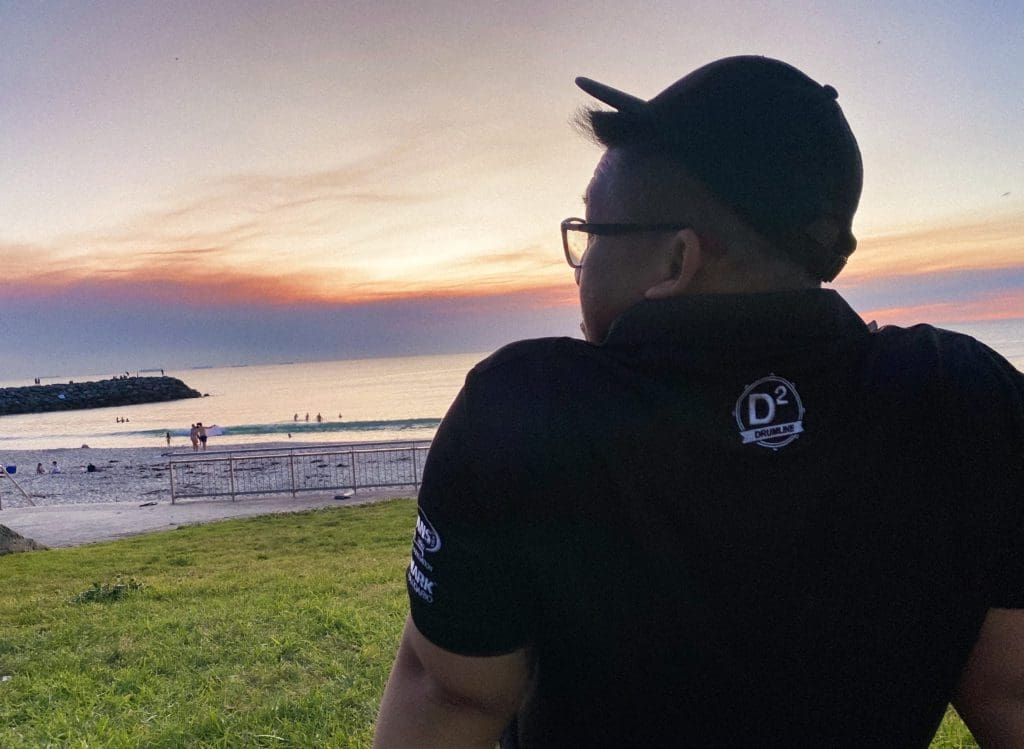 We are excited to welcome friends, family and percussion aficionados to the launch D² Perth!
This new ensemble is a collaborative project between Melbourne's D²Drumline, James Chong, and some of Perth's most talented marching percussion performers.
Following a rigorous audition process, a group of 6 drummers have been selected to form the core team in this exciting new drumline. The group will spend 2 days workshopping new material with D² Founder and Director, Campbell Phillips, before presenting a short performance and workshop to launch the new drumline on Sunday 29th January.
We look forward to welcoming
members
of the Perth music community and fans of Drumline / Marching Percussion to this free event to celebrate the launch with us and show their support for D² and the wonderful team of local musicians helping establish the line and grow Marching Percussion culture in Perth.
See you there!
Details
Optional RSVP: Facebook Event
Timings: 1:30pm – 2:30pm
Cost: FREE
Where:
MacKellar Hall,
Scotch College Middle School,
Stirling Rd, Swanbourne
How to get to MacKellar Hall
Turn left off Stirling Rd into the driveway. Drive up to the roundabout which then leads to the car park / drop off area.